Asian American and Pacific Islander Heritage Month 2023
May is Asian American and Pacific American Heritage Month, which celebrates all of the Asians, Native Hawaiians, and Pacific Islanders in the United States who have made the country what it is today. During this month, the country celebrates the achievements and remembers the struggles endured by Asian Americans, Native Hawaiians, and Pacific Islanders. 
The month of May was chosen for two reasons. First, to commemorate the immigration of the first Japanese to the United States, a young fisherman named Manjiro, who arrived May 7, 1843. Second, May marks the anniversary of the completion of the transcontinental railroad on May 10, 1869. The majority of workers on the transcontinental railroad were Chinese immigrants, who laid the tracks and were responsible for most of the dangerous and heavy manual labor tasks.
Please download any of these virtual backgrounds and add them to your Zoom by following these steps:
In the Zoom.us desktop client, go to 'Settings' as noted above and select 'Visual Background'.
Using the (+) icon, upload your new background.
Additional info at the UCSF Multicultural Resource Center webpage.
---
ASIANS & PACIFIC ISLANDERS in UCSF
UCSF AAPI Coalition Joint Statement
A Joint Statement to address justice and inclusion for AAPI at UCSF was developed by a new coalition of the various UCSF Asian groups, students, staff, and faculty against anti-Asian hate and exclusionary practices. The Joint Statement outlined 6 recommendations and a proposed action plan intended to make a positive impact on the learning, clinical, research and working environment for AAPI, and to further advance the DEI initiatives at UCSF. The joint statement was endorsed by over 20 campus departments/groups and more than 2000 UCSF community members including our students/learners, staff, faculty, and researchers. The Joint Statement was presented to UCSF Chancellor Sam Hawgood and his leadership team on June 24, 2021, to discuss a plan to address the 6 recommendations. 
This is a historical moment for all AAPI at UCSF. The COVID-driven verbal and physical assaults since March 2020 have angered and terrorized many in the AAPI community at UCSF beyond their tolerance limits, giving a burst of strength and courage to unify us as a strong coalition that crosses all socioeconomic, educational and status divides. It is the goal of the UCSF AAPI Coalition to collaborate with our communities and allies to use the Statement and the Appendix to strategically address some long-time deficiencies and issues affecting our AAPI community. We are only at a starting point, and more action items can be developed later.
Read the full AAPI Coalition Statement here.
---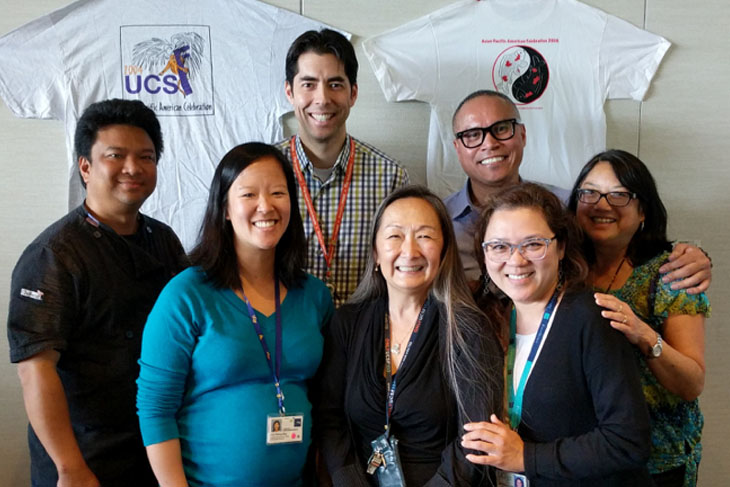 To promote professional and social relations within UCSF, as well as the rich and diverse cultural heritage of all Asian communities. APASA works with other minority organizations to address issues of equality, fair labor practices and diversity at UCSF.
---

We respect the cultural differences that exist in the Asian community. Patients receive language-appropriate information and educational materials about heart disease and how to prevent it. The center also participates in research to better understand the metabolic and genetic differences of the Asian community.
---
Association of Chinese Students & Scholars (learners) 
Asian Faculty Group (faculty) 
Asian Health Caucus (learners)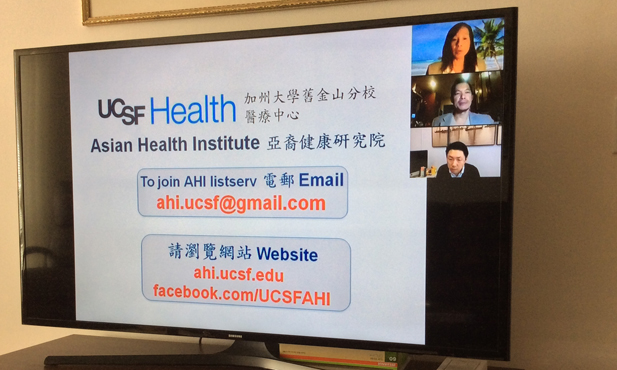 As the large population of Asians continues to take a prominent presence within the San Francisco and Bay Areas, the University of California at San Francisco (UCSF) has established the Asian Health Institute as one of the newest departments to build the important bridge with the Asian community to achieve health parities and improve medical access.
---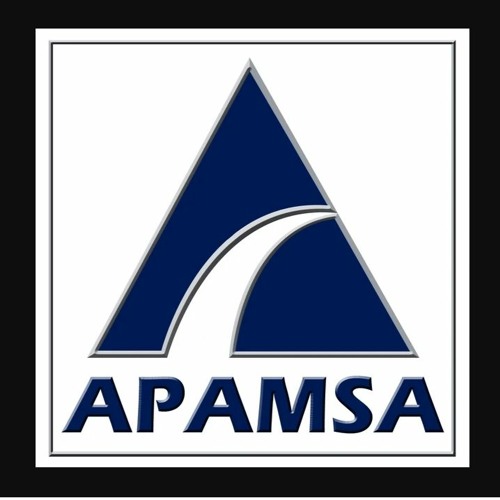 Asian Pacific American Medical Students Association (APAMSA) - Contact info in UCSF Group Portal APAMSA
---
---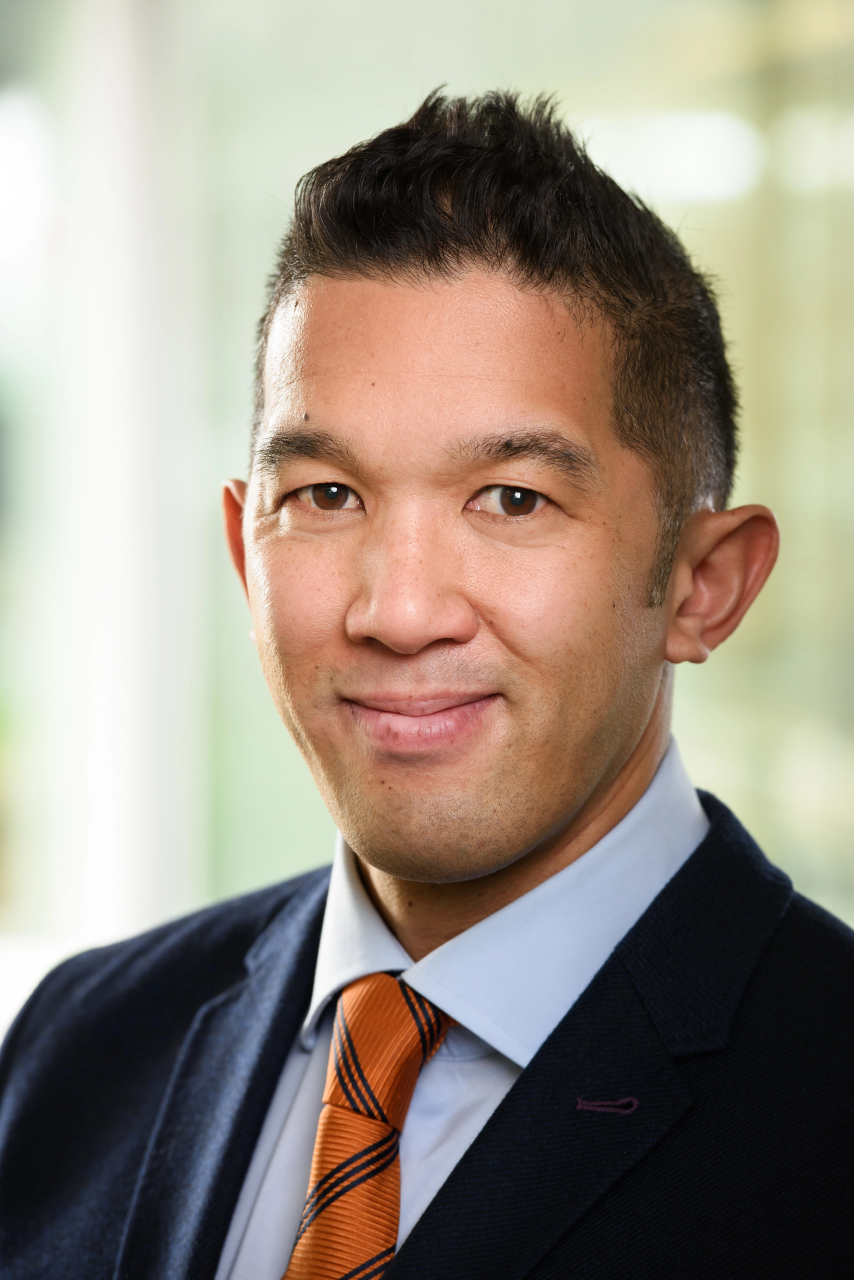 Dr. Neil G. Ruiz, a political economist and associate director of race and ethnicity research at the Pew Research Center, presented a special webinar focused on the Pew Research Center's Being Asian in America project which is the largest focus group study Pew Research Center has ever conducted – 66 focus groups (conducted in 18 languages) with 264 total participants – to hear Asian Americans talk about their lived experiences in America. Presentation was conducted on Tuesday, September 13, 2022.
Co-sponsored by AAPI Coalition and Asian American Research Center on Health (ARCH)
---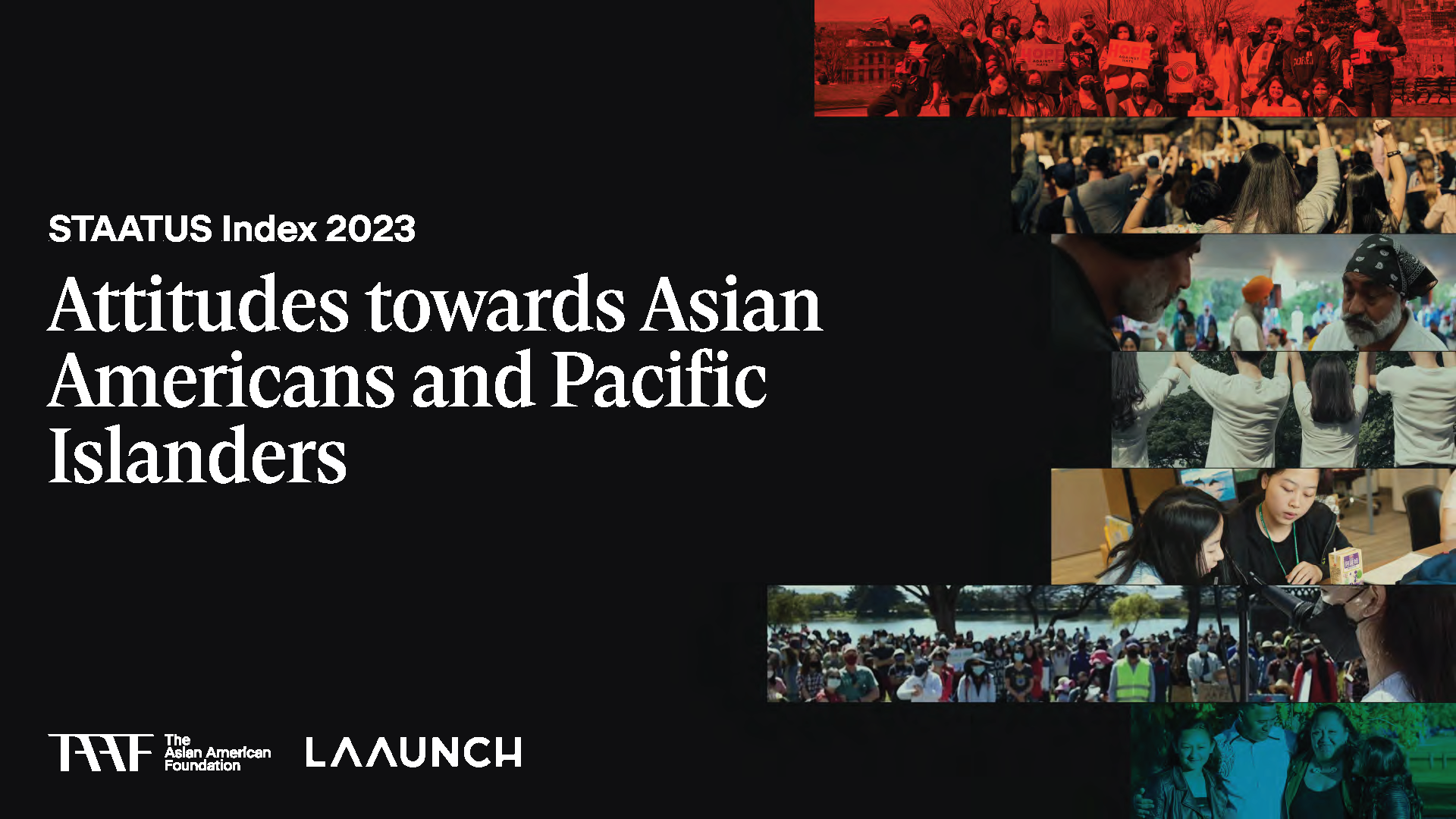 The Social Tracking of Asian Americans in the U.S. (STAATUS Index) is a leading, annual survey of attitudes towards and stereotypes of Asian Americans and Pacific Islanders (AAPIs).
Some Key Findings: 
Asian Americans were among the least likely racial groups to feel that they belonged and were accepted in the United States.
More than half of Asian Americans feel unsafe in at leat one type of public space.
Many Americans are unable to name a famous Asian American, Native Hawaiian and Pacific Islander
Respondents felt that more interaction with and more education about AAPIs would go a long way towards supporting the community.