Mission 
To build an institution that is rooted in justice and equity to nurture an inclusive culture and to cultivate and implement effective strategies for the just and equitable provision of education, discovery, and patient care.
Values
BCH values all employees by embracing their diverse talents, perspectives, and experiences, and fostering inclusion that inspires innovation, encourages respect and promotes unlimited success.
Vision 
To build an empathetic, supportive and equitable environment for the present and future UCSF Benioff Children's Hospitals community.
Promise
To attract and sustain a diverse workforce by recruiting, hiring, developing and retaining high-performing employees who work collaboratively to carry out the mission for BCH.
---
---

Click HERE to view the webinar held on Wednesday, February 24.
---
Violent acts against Asian Americans and Pacific Islanders (AAPI) communities have been on the rise. At UCSF BCH, we are proud to be committed to dismantling anti-racism. We want to ensure every member of our BCH community feels safe, included and heard. At BCH Oakland, we recently added the capability for employees to submit direct concerns about harassment and discrimination, similar to the process at BCH San Francisco. We also want to share resources that detail ways to support the AAPI communities, as well as resources to support your physical and emotional well-being.
---
Every UCSF employee should report possible noncompliance with, or violation of, the UCSF Compliance Program.  We take these reports seriously and encourage you to contact your Manager, the Compliance Office, or to use the University's hotline at 1-800-403-4744 or universityofcalifornia.edu/hotline. The University has established this hotline, which is independently operated to help ensure confidentiality, for reporting concerns and allegations of suspected improper governmental activities.
Please use the Campus Climate Report Form, to report behavior that is inconsistent with our Principles of Community (expressions of bias, hate speech, hate crimes, graffiti/vandalism, intimidation, bullying, or physical violence, bias incidents, hostile climate, and other campus climate issues).
---
Tuesday, November 10, 2020
President Michael V. Drake, M.D., has announced a new presidential policy to ensure that all individuals are identified by their accurate gender identity and lived or preferred name on university-issued documents and in UC's information systems.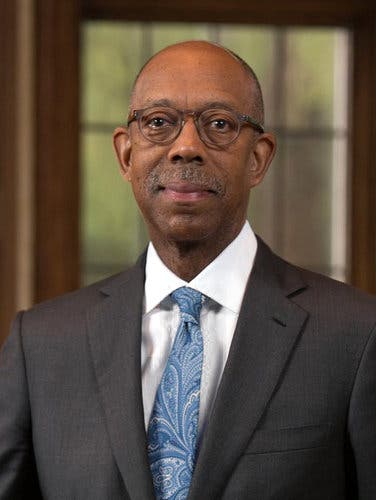 ---
As an organization dedicated to improving health, UCSF must work to dismantle structural racism and the impact of bias. We must build and nurture diverse health care and science leaders, provide the highest quality of care to all of our patients, and live the full meaning of our principles of community and PRIDE Values. To achieve a community defined by these values, we have launched the UCSF Anti-Racism Initiative, partnering with leaders across campus and UCSF Health.
Click HERE to learn more about the UCSF Anti-Racism Initiative