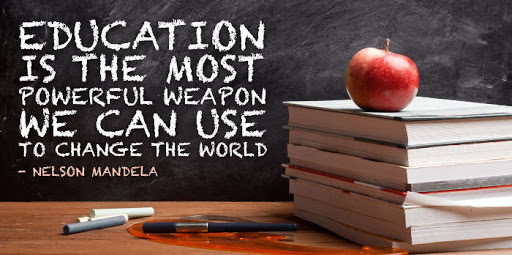 Leads: Felicie Standley and Karen Mixon-Martin
Meeting: Odd months - Second Tuesday at 11 am; Even months - Second Friday at 12 pm  
Develop programs and workshops
Provide BCH's leadership, faculty, staff, and trainees with information, strategies and tools to enable them to lead diversity efforts within their specified areas
Encourage evaluations of implicit biases and cultural assessment
Collaborate with Enact on needs assessment
BCH specific DEI Champion training
DEI focused grand rounds
DEI Training Opportunities
Click HERE for a comprehensive list of UCSF DEI Trainings
---
---
---
---
---
---
BCH Diversity Champion Training - May 2019
The DEI Committee sponsored the first ever one-day eight-hour Diversity Champion Training for BCH staff on May 30, 2019. A total of 51 people attended the training (20 from BCH Mission Bay and 31 from BCH Oakland), which was held at the CHORI auditorium. Differences Matter is a multi-year, multi-faceted School of Medicine initiative designed to make UCSF the most diverse, equitable and inclusive academic medical system in the country. As part of the UCSF School of Medicine Differences Matter initiative, the goal of Diversity, Equity, and Inclusion Champion training is to increase awareness and skills for clinical teachers so that they can address bias and discrimination when and where it happens. Through this training, participants were able to:
recognize bias and discrimination in the learning environment;
use a shared language to talk about bias and discrimination with students;
implement skills to address bias and discrimination; and
apply practical tools for addressing bias and discrimination in their day to day teaching encounters.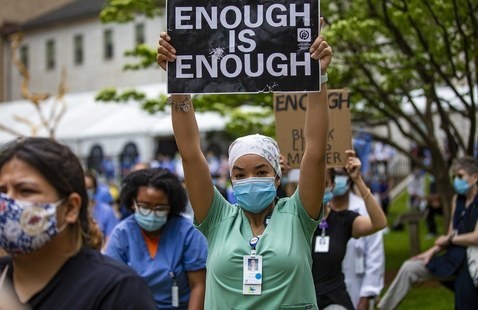 Thursday, December 2, 2021 | 12pm to 1:15pm
Please join UCSF leaders and your colleagues for a town hall focused on UCSF's Anti-racism Initiative. The purpose of these anti-racism town halls is to provide an ongoing forum whereby members of the UCSF community can learn about anti-racism work across the campus and UCSF Health. All members of the UCSF community are encouraged to attend and participate in the discussion.