As we continue to process and grieve the loss of life that resulted from the recent horrific events in Uvalde, TX, and Buffalo, NY, we wanted to set aside some much-needed time to come together collectively to gain comfort from one another and acknowledge the pain that we all are experiencing.
Please join us on Thursday, June 2nd, from 12:00 - 12:30 p.m. for a special virtual session of Solidarity and Healing. The 30-minute Zoom webinar will include opening remarks from BCH leadership, testimonials from the BCH Black Caucus and the BCH Chicanx Latinx Campus Association, a reflection from Spiritual Care Services, and sharing of some opportunities for collective actions that our BCH community can take toward positive change.
BCH Solidarity & Healing - zoom webinar
Thursday, June 2 | 12 pm – 12:30 pm
Co-sponsored by the BCH DEI/AR Council, BCH Black Caucus, BCH Chicanx Latinx Campus Association, and the UCSF Spiritual Services
---
A Message from our BCH DEI/AR Council Co-Chairs
Dear BCH Community,
All of our hearts are heavy as we once again face the unimaginable. Against the backdrop of continued anti-Asian and anti-transgender hate crimes, Black grocery shoppers were targeted and 10 were left dead in Buffalo New York. Then, mass shooting after mass shooting transpired beginning with 19 children and 2 teachers dead in Uvalde Texas, culminating in more than a dozen mass shootings over the Memorial Day Weekend. 
Our faith in our ability to indeed provide a climate that is healthy, safe and welcoming for all is being sorely tested. At BCH, we find strength and focus in our shared mission, but we acknowledge that this is a time for us to grieve, to process and to support one another. Then we must give, act and insure that we rise above this chaos for the sake of our children.
Hymn For The Hurting
 © Amanda Gorman     May 31, 2022
Everything hurts, 
Our hearts shadowed and strange, 
Minds made muddied and mute. 
We carry tragedy, terrifying and true. 
And yet none of it is new; 
We knew it as home, 
As horror, 
As heritage. 
Even our children 
Cannot be children, 
Cannot be. 
 
Everything hurts. 
It's a hard time to be alive, 
And even harder to stay that way. 
We're burdened to live out these days, 
While at the same time, blessed to outlive them. 
 
This alarm is how we know 
We must be altered — 
That we must differ or die, 
That we must triumph or try. 
Thus while hate cannot be terminated, 
It can be transformed 
Into a love that lets us live. 
May we not just grieve, but give: 
May we not just ache, but act; 
May our signed right to bear arms 
Never blind our sight from shared harm; 
May we choose our children over chaos. 
May another innocent never be lost. 
Maybe everything hurts, 
Our hearts shadowed & strange. 
But only when everything hurts 
May everything change.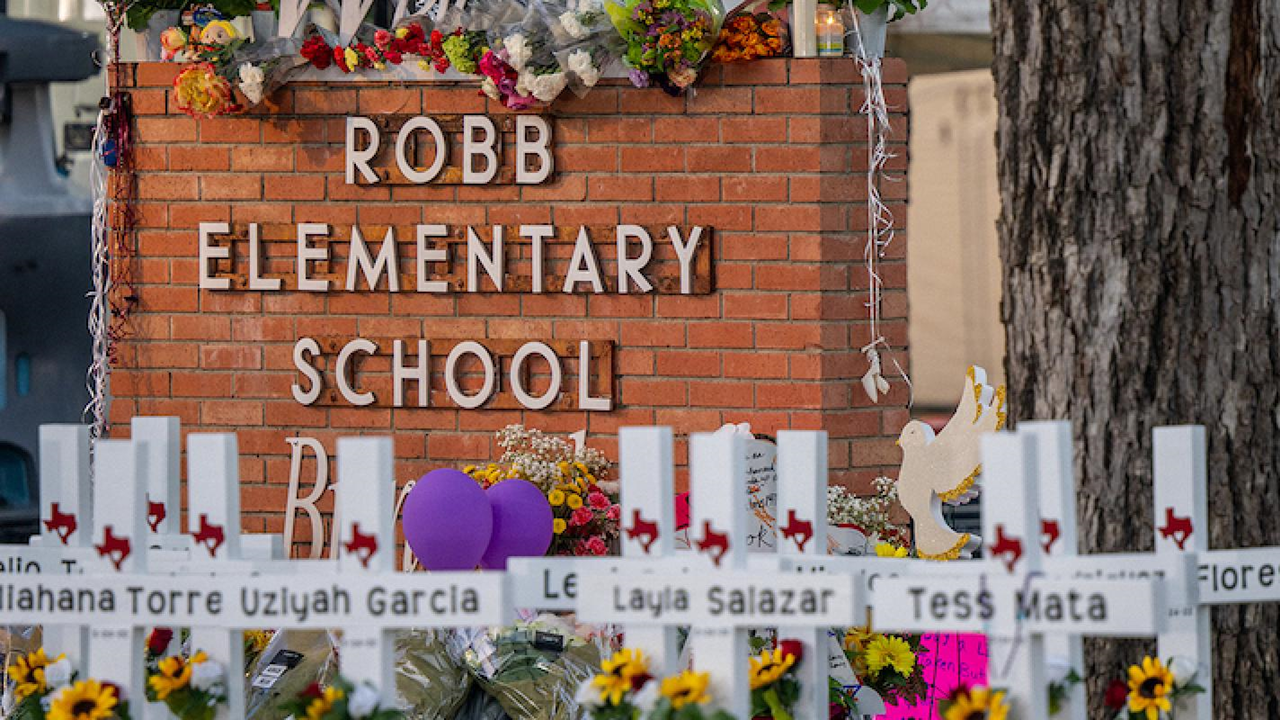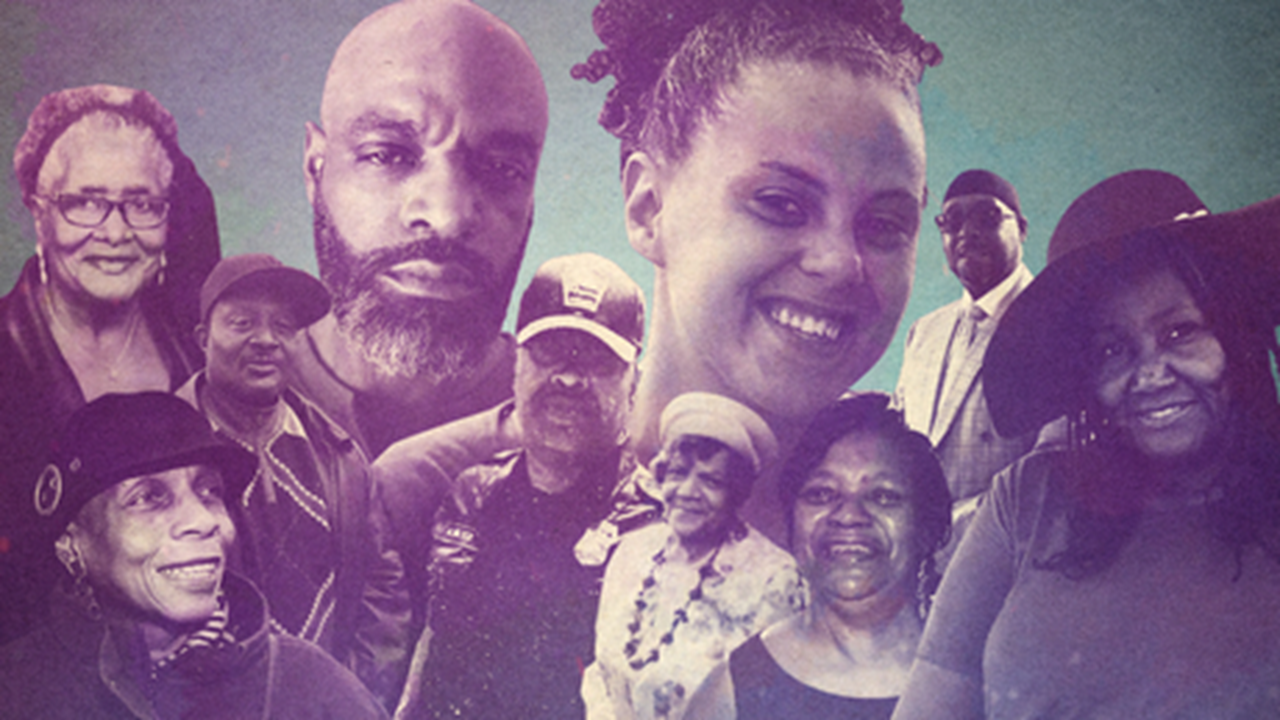 ---
June 2, 2022
May 25, 2022
May 15, 2022
May 24, 2022
May 24, 2022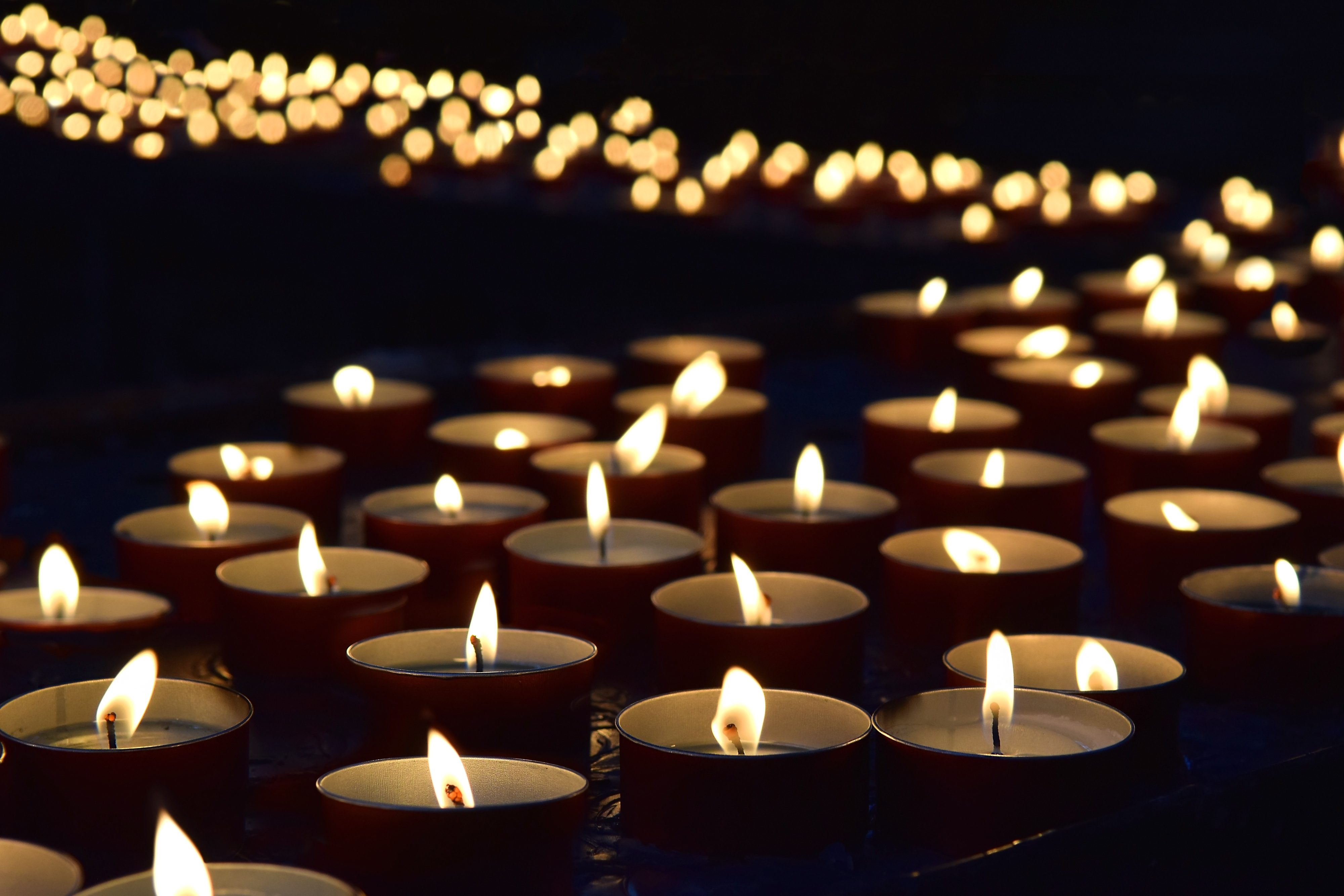 ---
---
---
---
Supporting Racial Justice Organizations in the Bay Area 
UCSF BCH SUPPORT SERVICES & RESOURCES
Coping with the death of a loved one brings enormous challenges for the whole family. Grieving may never completely end, but working through the difficult feelings can become easier with time. Through support, open conversations, and finding ways to keep the person's memory alive, families can begin healing together.
Whether it's a family pet or a loved one, every child will experience a death at some point — and their parents will likely struggle to explain it. We revisit the Mr. Hooper episode of Sesame Street, which provides a master class in talking about death and grief with young children.
The NAGC would like to encourage everyone to prioritize self-care. For many of us, there is grief in the loss of normalcy, and we encourage you to hold space for that. We want you to know you are not alone in the experience, the challenges it may be creating and the feelings that may be surfacing. In response to this, the NAGC (with the support of Alex Cares for Grieving Youth®) has released the booklet "Coping with Change and Loss" to be shared freely with families. 
The informatiomal guidebook provides research- and expert-driven information and tips on how grief affects children and young adults and how education professionals can help them navigate their feelings and remain successful in school.
Online Resources
Suggested Reading List: For Adults Helping Children Grieve
Childs-Gowell, Elaine, Good Grief Rituals: Tools for Healing
Coles, Robert, The Spiritual Life of Children
Doka, Kenneth J., Children Mourning: Mourning Children
Fitzgerald, Helen, The Grieving Child: A Parent's Guide
Fox, S., Helping Groups of Children When a Friend Dies
Fry, Virginia Lynn, Part of Me Died, Too: Stories of Creative Survival Among Bereaved Children and Teeneagers
Furman, Erma, A Child's Parent Dies
Goldman, Linda, Life and Loss: A Guide to Helping Grieiving Children
Gordon, Audrey and Klass, D., They Need to Know: How to Teach Children About Death
Grollman, Earl A., Talking About Death: A Dialogue Between Parent and Child
Grollman, Earl A., Bereaved Children and Teens
Huntley, Theresa, Helping Children Grieve: When Someone They Love Dies
Jarratt, Claudia Jewett, Helping Children Cope with Separation and Loss
Krementz, Jill, How It Feels When a Parent Dies
Kroen, William C., Helping Children Cope with the Loss of a Loved One: A Guide for Grownups
Kubler-Ross, Elizabeth, On Children and Death
LeShan, Eda, Learning to Say Goodbye: When a Child's Parent Dies
Lord, Janice Harris, No Time for Goodbyes: Coping with Sorrow, Anger and Injustice after a Tragic Death
Lord, Janice Harris, Beyond Sympathy: How to Help Another Through Injury, Illness or Loss
Menten, Ted, Gentle Closings: How to Say Goodbye to Someone You Love
Schaefer, D. & Lyons, C., How Do We Tell the Children? Helping Children Understand and Cope When Someone Dies
Stein, Sara Bonnett, About Dying: An Open Family Book for Parents and Children Together
Trozzi, Maria, Talking with Children About Loss: Words, Strategieis and Wisdom to Help Children Cope with Death, Divorce and other Difficult Times
Wolfelt, A., Helping Children Cope with Grief
Worden, J. William, Children and Grief: When a Parent Dies
Ziegler, Robert G., Homemade Books to Help Kids Cope