BCH DEI/AR DATA & REPORTS
BCH Staff and Patient Demographics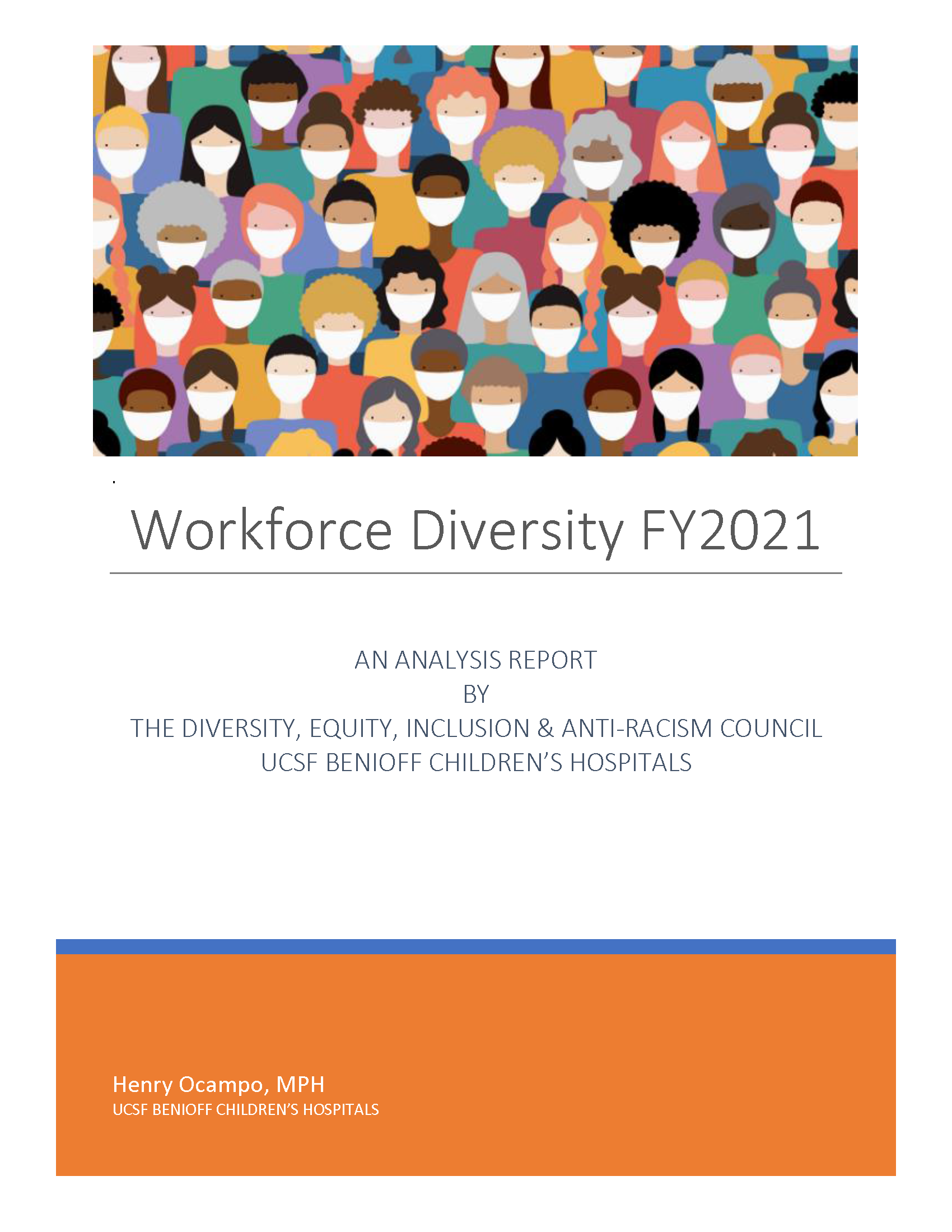 Workforce Diversity FY21
Previous Reports 
Bay Area Equity Atlas - a comprehensive data support system to track the state of equity across the region and inform solutions for inclusive prosperity.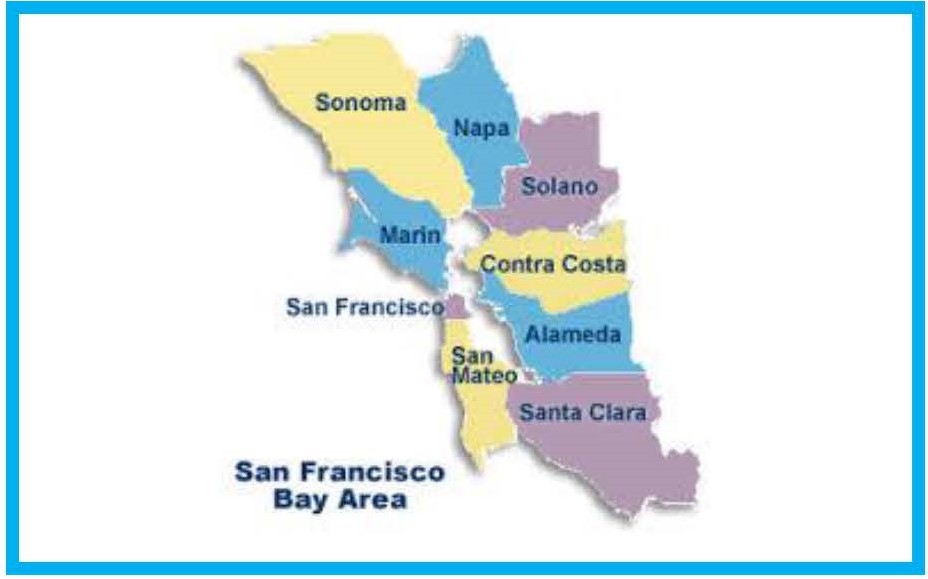 Bay Area Census - Featuring Census data from 1860-2010, across the Bay Area with a population of over 7 million people in 9 counties and 101 cities.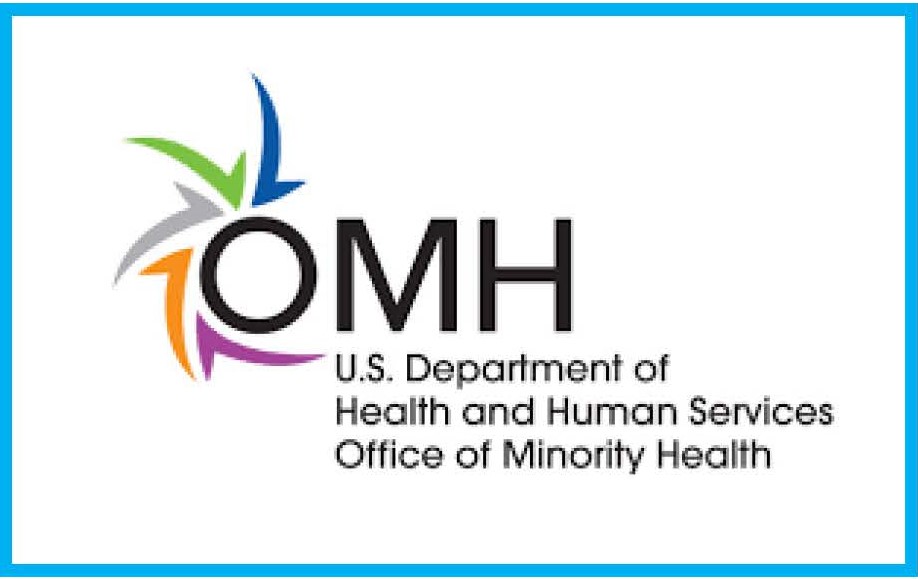 U.S. Department of Health and Human Services Office of Minority Health - Minority Population Profiles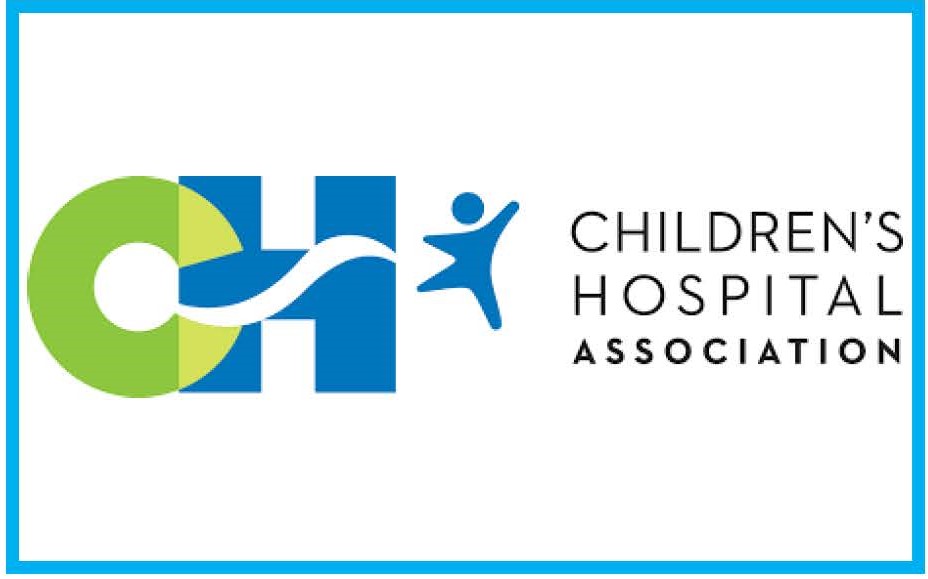 Children's Hospital Association - Pediatric Data & Trends. Association of over 220 children's hospitals across the country.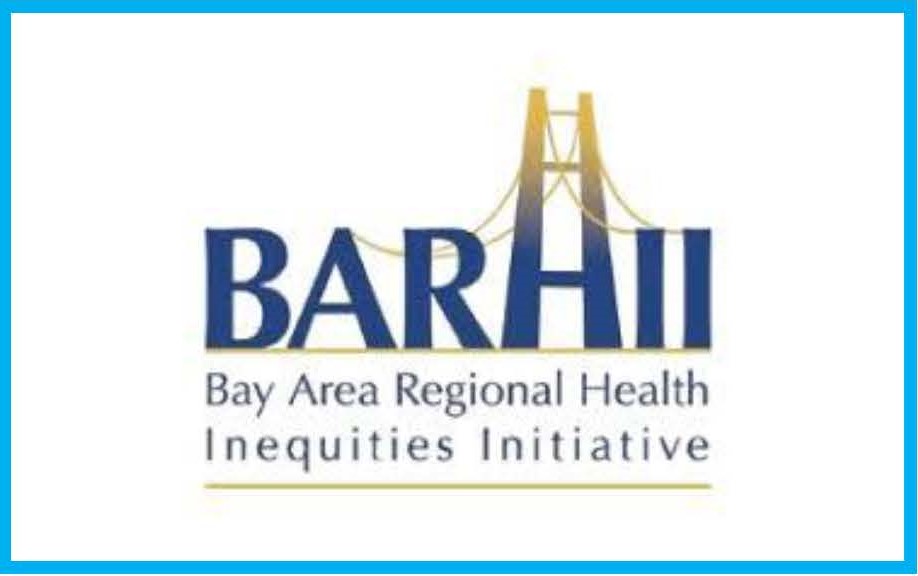 Bay Area Regional Health Inequities Initiative -  is a coalition of the San Francisco Bay Area's eleven public health departments committed to advancing health equity.
---