Abortion Access Post-Roe
On June 24, 2022, the Supreme Court issued its decision in Dobbs v. Jackson Women's Health, overturning Roe v. Wade, eliminating the landmark 1973 Supreme Court decision protecting the right to abortion. Across the nation, states are reacting by implementing bans or protecting access to abortion. It is now up to each state to establish laws protecting or restricting abortion in the absence of a federal standard. Access to safe legal abortions now depends on where you live and the national divide in access to abortion care has been intensified. 
Here is a visual timeline of abortion laws in the US.
As state abortion bans and restrictions are sweeping the country, it can be hard to figure out how and where to get the care you need. We're here to make sure you understand these new laws and how they may affect your options for getting a safe, legal abortion.
WHERE can I get an abortion? 
Where can I get help PAYING for an abortion?
If you're worried about how to pay for an abortion, you can visit AbortionFunds.org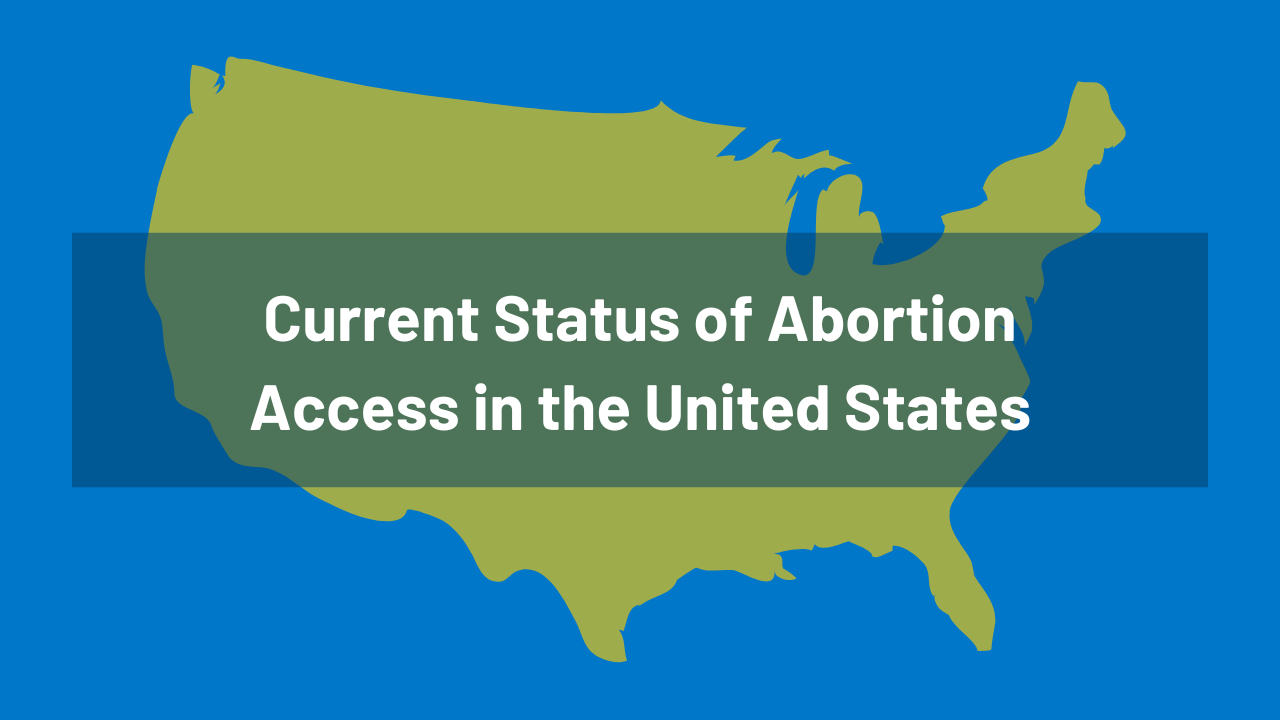 How can I find out what the ABORTION LAWS are in my state?
This state-by-state guide has the most up to date information about abortion laws. The Guttmacher Institute created an Interactive Map on US abortion policies and access after Roe.  
Additional National Resources 
IMPACTS TO WOMEN OF COLOR, TRANSGENDER & NON-BINARY WOMEN
People of color will likely face the brunt of negative impact following the Supreme Court's overturning Roe v. Wade, abortion rights advocates warn. Abortion rights are an economic and health justice issue.
In the most recent data from the CDC in 2019, Black women had the highest rate of abortions with 23.8 abortions per 1,000 women.
Hispanic women had 11.7 abortions per 1,000 women, according to the CDC. White women had the lowest rate: 6.6 abortions per 1,000 women. The majority of these women -- 56.9% -- were in their 20s, according to the data.
The country's most marginalized will be affected by looming abortion bans -- people already impacted by poverty, lack of health care access and racism in the health care system.
Research has shown that racial and ethnic minorities often receive lower-quality health care than white people.
Even when factors like income, age, condition, and insurance are comparable, research has shown that Black and brown people are still failed by the health care system.
Black and Hispanic women are more likely than white women to experience health complications during pregnancy and childbirth, according to Blue Cross Blue Shield Association.
A recent report from the Centers for Disease Control and Prevention also found that Black women died of maternal causes at nearly three times the rate of white women in 2020.
The rate for Black women was 55.3 deaths per 100,000 in 2020 and the rate for white women was 19.1 deaths per 100,000, according to the CDC. For Black women, the rate increased nearly 26% from the year prior.
Being pregnant presents some kind of risk. And unintended pregnancies increase the risk for poor maternal and infant outcomes, the CDC reports.
Abortion bans will only push pregnant people into poverty or into debt. Pregnancy and childbirth alone can cost thousands of dollars.
Black and Hispanic people are 1.8 and 1.5 times as likely to be in poverty than white people, according to 2019 census data.
The Economic Policy Institute also found that Latinas earn 57 cents and Black women earn 65 cents for every dollar earned by white, non-Hispanic men.
ARTICLES
---
BIPOC Reproductive Justice Groups
WHITE HOUSE ADMINISTRATION
The White House Adminstration issued two Executive Orders to help protect abortion access. An Executive Order is a declaration by the president, which has the force of law, usually based on existing statutory powers. They do not require any action by the Congress or state legislature to take effect, and the legislature cannot overturn them. However, Executive Orders are not federal laws and can be cancelled revoked, or modified by the next President.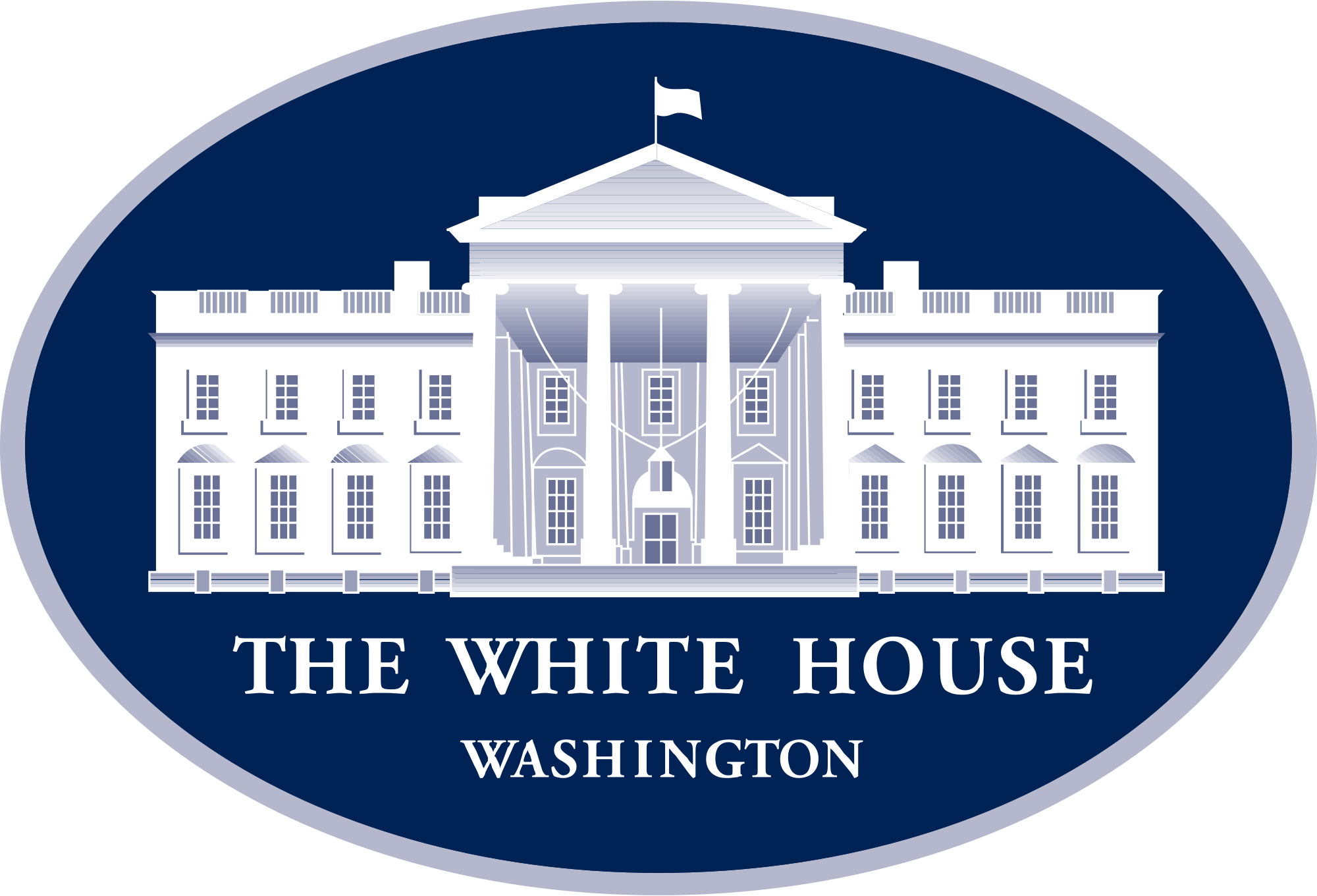 Executive Order on Protecting Access to Reproductive Healthcare Services - July 8, 2022

Safeguarding access to reproductive health care services, including abortion and contraception;
Protecting the privacy of patients and their access to accurate information;
Promoting the safety and security of patients, providers, and clinics; and
Coordinating the implementation of Federal efforts to protect reproductive rights and access to health care.
Additional actions taken by the White House Administration
Supporting Providers and Clinics.  The Secretary of Health and Human Services (HHS) directed all HHS agencies to ensure that all HHS-funded providers and clinics have appropriate training and resources to handle family planning needs, and announced nearly $3 million in new funding to bolster training and technical assistance for the nationwide network of Title X family planning providers.
Defend the Right to Travel: On 6/24/22, President Biden reaffirmed the Attorney General's statement that women must remain free to travel safely to another state to seek the care they need.
Protect Emergency Medical Care.  Depatment of Justice (DOJ) filed a lawsuit seeking to enjoin Idaho's abortion prohibition to the extent that it makes abortion a crime even when necessary to prevent serious risks to the health of pregnant patients.
Strengthen Nondiscrimination in Healthcare.  HHS announced a proposed rule to strengthen nondiscrimination in health care.  
Issue Guidance to Retail Pharmacies.  HHS issued guidance to roughly 60,000 U.S. retail pharmacies to remind them of their obligations under federal civil rights laws to ensure access to comprehensive reproductive health care services.  
Convene Attorneys to Defend Reproductive Rights.  DOJ and the Office of White House Counsel convened more than 200 lawyers and advocates from private firms, bar associations, legal aid organizations, reproductive rights groups, and law schools across the country on Friday, July 29 for the first convening of pro-bono attorneys, as called for in the Executive Order. 
Promoting Access to Accurate Information.  On the day of the Supreme Court's decision, HHS launched ReproductiveRights.gov, which provides timely and accurate information about reproductive rights and access to reproductive health care.  This includes know-your-rights information for patients and providers and promoting awareness of and access to family planning services, as well as guidance for how to file a patient privacy or nondiscrimination complaint with its Office for Civil Rights. 
Take Action Against Illegal Use and Sharing of Sensitive Data.  The Federal Trade Commission committed to fully enforcing the law against illegal use and sharing of highly sensitive data, including location and health information contained in fertility and period tracking data.  
Protect Patient Privacy under HIPAA.  HHS issued guidance to address how the HIPAA Privacy Rule protects the privacy of individuals' protected health information, including information related to reproductive health care. 
Request Information on Data Privacy from Mobile Providers.  The Federal Communications Commission Chairwoman wrote to the top 15 mobile providers requesting information about their data retention and data privacy policies and general practices, consistent with the President's commitment to protecting Americans' privacy.
Launch a DOJ Reproductive Rights Task Force: The DOJ announced a Reproductive Rights Task Force, which will monitor and evaluate state and local actions that infringe on federal protections relating to the provision or pursuit of reproductive care, impair women's ability to seek reproductive care where it's legal, impair individuals' ability to inform and counsel each other about the reproductive care that is available in other states, ban medication abortion, or impose criminal or civil liability on federal employees who provide legal reproductive health services.
Providing Leave for Federal Workers Traveling for Medical Care.  The Office of Personnel Management issued guidance affirming that paid sick leave can be taken to cover absences for travel to obtain reproductive health care.
Protecting Access to Reproductive Health Care Services for Service members, DoD Civilians, and Military Families.  The Department of Defense (DoD) issued a memo to the Force, DoD civilians and military families on ensuring access to essential women's health care services.
Department of Justice also launched justice.gov/reproductive-rights, a webpage that provides a centralized online resource of the Department's work to protect access to reproductive healthcare services.
For up-to-date information on your right to access reproductive health care, visit www.reproductiverights.gov
According to the CDC in 2019
629,898 abortions in US
11.4 abortions in the U.S. per 1,000 women ages 15 to 44
Majority of women who had abortions (57%) were in their 20s, while about three-in-ten (31%) were in their 30s. Teens ages 13 to 19 accounted for 9% of those who had abortions, while women in their 40s accounted for 4%.
The vast majority of women who had abortions in 2019 were unmarried (85%), while married women accounted for 15%
38% of all women who had abortions in 2019 were non-Hispanic Black, while 33% were non-Hispanic White, 21% were Hispanic, and 7% were of other races or ethnicities.
92.7% of abortions were performed at ≤13 weeks' gestation; a smaller number of abortions (6.2%) were performed at 14–20 weeks' gestation, and even fewer (<1.0%) were performed at ≥21 weeks' gestation.
Additional Data Resources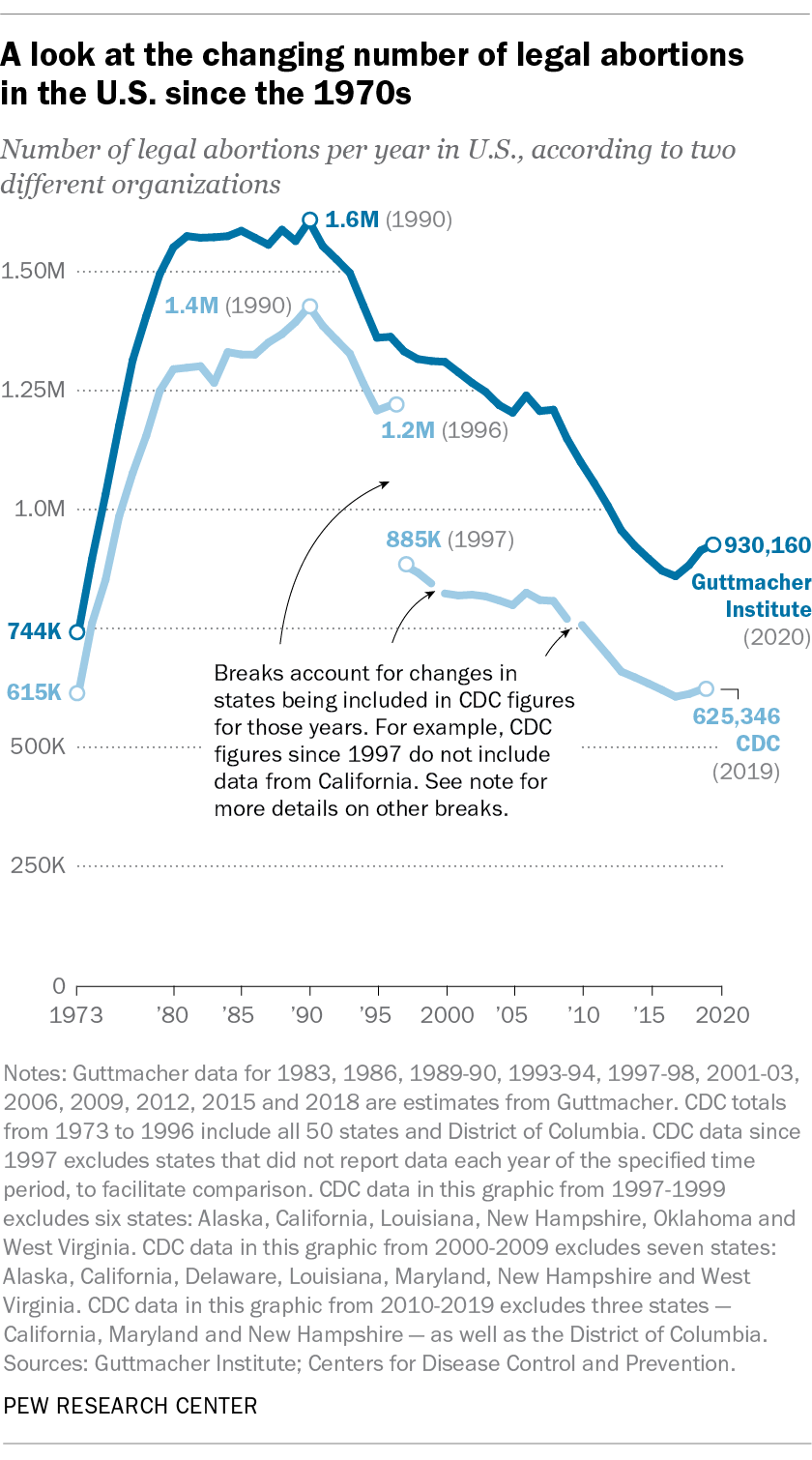 ABORTION ACCESS INITIATIVES
UCSF Advocates recently launched a campaign to urge state legislators to support three bills that help protect abortion access in California by ensuring protections for patients and providers.
The National Network of Abortion Funds builds power with members to remove financial and logistical barriers to abortion access.
Independent providers serve three out of every five people who have an abortion, yet they receive only a fraction of public support. The Keep Our Clinics campaign is the Abortion Care Network's latest effort to protect access to care and support independent clinics across the country.
Planned Parenthood organizations and partners have built out a map of distributed rapid response events.
Use this "Abortion is Essential" toolkit to spread the word about what's at stake for U.S. abortion rights and what you can do.
Contact your House of Representative and let them know your stance on abortion.