In 2017, the senior leadership team at UCSF Benioff Children's Hospitals (BCH) was comprised of fourteen members, of whom only a mere fraction were women and zero were underrepresented minorities. An important initiative was recognized at the highest level to standardize diversity, equity and inclusion (DEI) efforts across the children's hospital enterprise. UCSF Health Administrative Fellows, Jermaine Blakely and Julianne Bautista, alongside Surgeon-in-Chief, Dr. Hanmin Lee and Vice President of Operations, Kim Scurr, led the effort to research DEI best-practices and benchmark the children's enterprise current state against national standards. Upon analyses, a formal recommendation was proposed to and accepted by Dr. Michael Anderson, President, UCSF BCH and Senior Vice President, Children's Services, UCSF Health, to form the inaugural UCSF BCH DEI Committee.
The goal to form a committee was to bring intention, thoughtfulness, and a structured approach to achieve equity and inclusion in an environment that lacked the infrastructure where DEI-related efforts could be scaled and maximized across the entire organization. Though DEI were important pillars, the organizational structure and foundation to support DEI work were largely absent, as evidenced by triangulated data from UCSF human resources. The committee formed to be a safe space where suggestions, recommendations, and critiques regarding DEI could be identified and escalated. Committee members were to collaborate closely with hospital leadership in creating future strategies to maintain and increase equity in all forms and ultimately, operationalize DEI efforts across the BCH enterprise to impact meaningful change for patients, providers, and staff.
In 2019, the senior executive leadership team appointed Brandie Hollinger, RN (San Francisco) and Dr. Marsha Treadwell (Oakland) as Co-Chairs to the inaugural UCSF Benioff Children's Hospitals Diversity, Equity, Inclusion Committee.
"I'm fortunate to have played an integral part in forming the inaugural Benioff Children's Hospital Diversity, Equity, and Inclusion Committee. As an African-American male who, through my administrative fellowship, has had and continue to have the opportunity to work closely with executive leadership across UCSF Health, I am often disappointed in the fact that I rarely meet or see other African-American males on the managerial and executive level. I have both personal and professional reasons why I believe that the committee is a significant component to the overall success and culture of UCSF, specifically the Benioff Children's Hospitals." – Jermaine Blakley.
"….hospitals are the place of care for patients, it is imperative that we do not forget to foster growth, development, and sense of inclusivity for our care givers. In many senses, all of us who work within walls of hospitals approach our work with the patients first in mind, so in some sense, our responsibilities involve providing thoughtfulness and care because our patients are at the receiving end of these downstream impacts." – Jermaine Blakley.
"UCSF Benioff Children's Hospitals proudly cares for patients from all walks of life. It was imperative that our leadership and workforce adopts DEI best practices to ultimately provide the best experiences for the patients and families we serve." -Julianne Bautista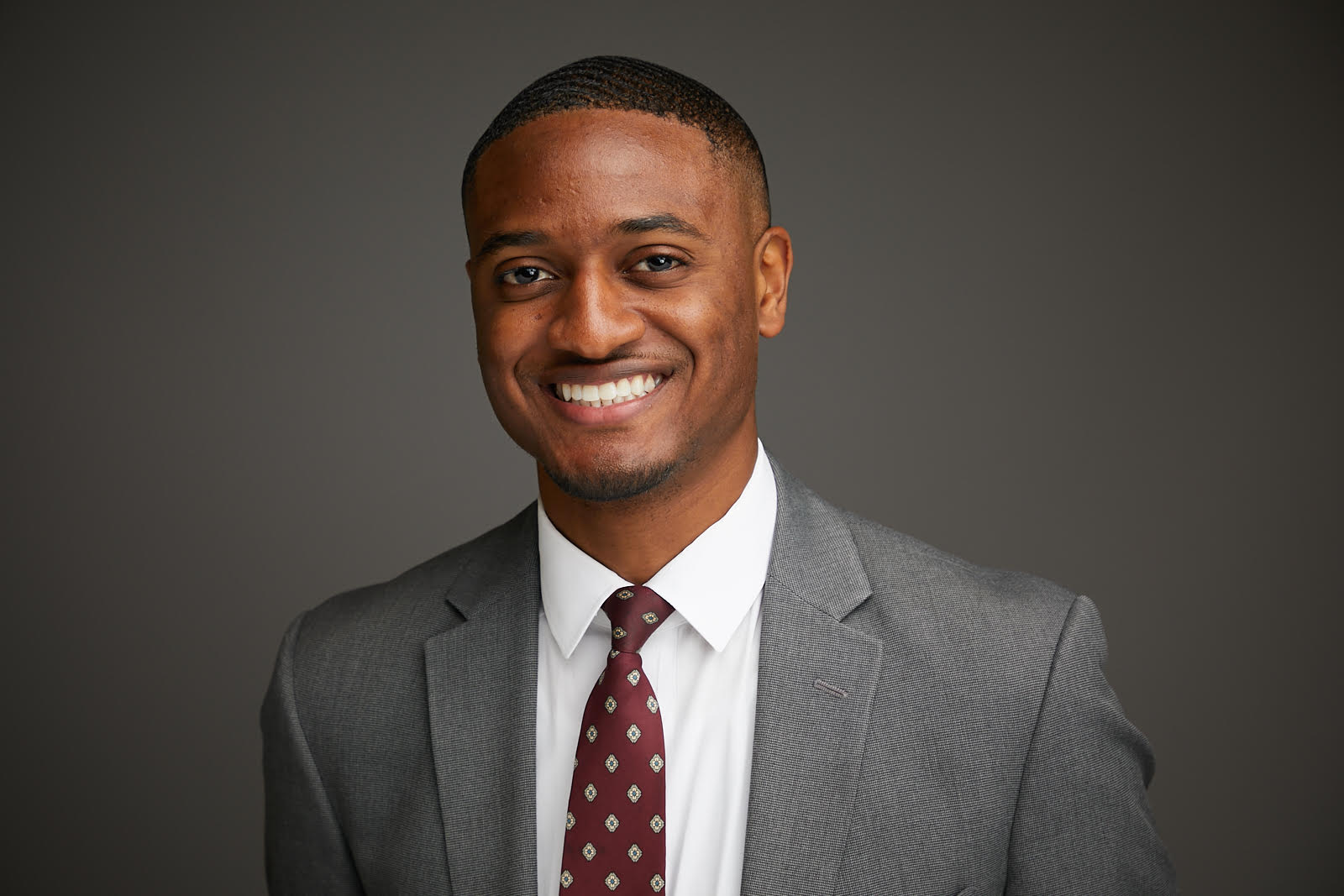 Jermaine Blakley, MPA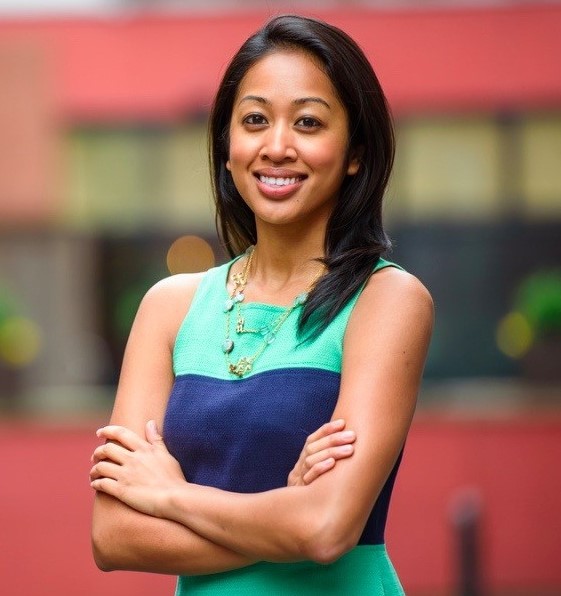 Julianne Bautista, MSN, RN