May is Asian Pacific American Heritage Month, which celebrates all of the Asians, Native Hawaiians, and Pacific Islanders in the United States who have made the country what it is today. During this month, the country celebrates the achievements and remembers the struggles endured by Asian Americans, Native Hawaiians, and Pacific Islanders. 
The month of May was chosen for two reasons. First, to commemorate the immigration of the first Japanese to the United States, a young fisherman named Manjiro, who arrived May 7, 1843. Second, May marks the anniversary of the completion of the transcontinental railroad on May 10, 1869. The majority of workers on the transcontinental railroad were Chinese immigrants, who laid the tracks and were responsible for most of the dangerous and heavy manual labor tasks.
Please download any of these virtual backgrounds and add them to your Zoom by following these steps:
In the Zoom.us desktop client, go to 'Settings' as noted above and select 'Visual Background'.
Using the (+) icon, upload your new background.
---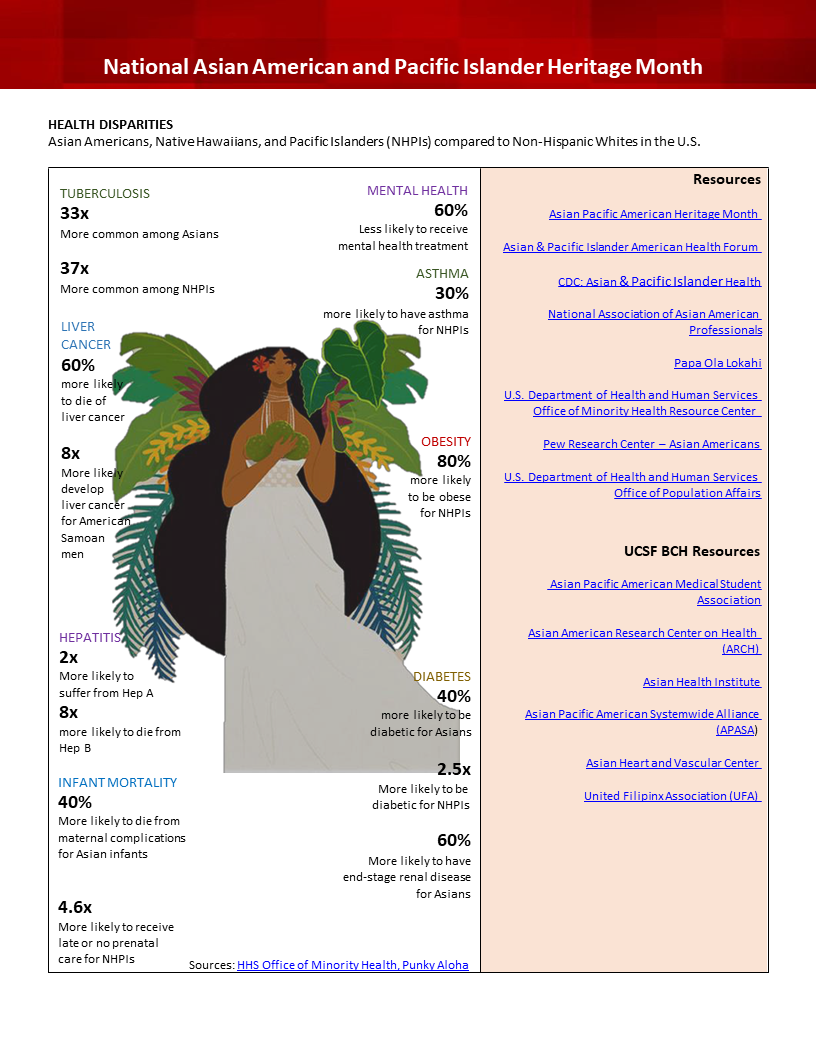 ASIANS & PACIFIC ISLANDERS in UCSF
UCSF AAPI Coalition Joint Statement
A Joint Statement to address justice and inclusion for AAPI at UCSF was developed by a new coalition of the various UCSF Asian groups, students, staff, and faculty against anti-Asian hate and exclusionary practices. The Joint Statement outlined 6 recommendations and a proposed action plan intended to make a positive impact on the learning, clinical, research and working environment for AAPI, and to further advance the DEI initiatives at UCSF. The joint statement was endorsed by over 20 campus departments/groups and more than 2000 UCSF community members including our students/learners, staff, faculty, and researchers. The Joint Statement was presented to UCSF Chancellor Sam Hawgood and his leadership team on June 24, 2021, to discuss a plan to address the 6 recommendations. 
This is a historical moment for all AAPI at UCSF. The COVID-driven verbal and physical assaults since March 2020 have angered and terrorized many in the AAPI community at UCSF beyond their tolerance limits, giving a burst of strength and courage to unify us as a strong coalition that crosses all socioeconomic, educational and status divides. It is the goal of the UCSF AAPI Coalition to collaborate with our communities and allies to use the Statement and the Appendix to strategically address some long-time deficiencies and issues affecting our AAPI community. We are only at a starting point, and more action items can be developed later.
Read the full AAPI Coalition Statement here.
---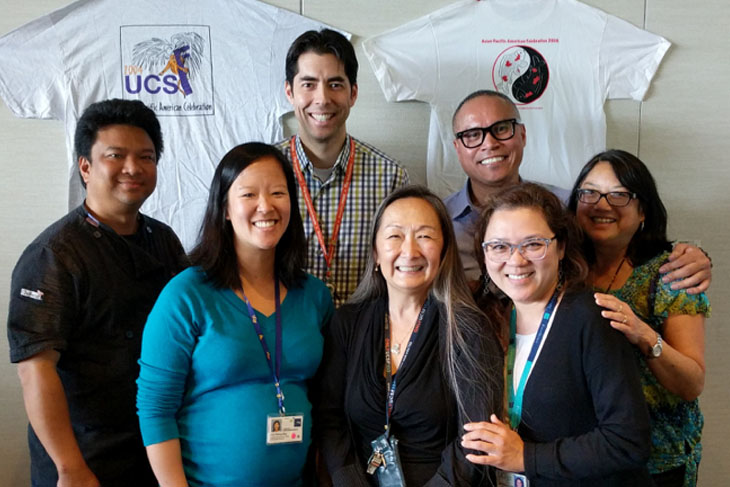 To promote professional and social relations within UCSF, as well as the rich and diverse cultural heritage of all Asian communities. APASA works with other minority organizations to address issues of equality, fair labor practices and diversity at UCSF.
---

We respect the cultural differences that exist in the Asian community. Patients receive language-appropriate information and educational materials about heart disease and how to prevent it. The center also participates in research to better understand the metabolic and genetic differences of the Asian community.
---
Association of Chinese Students & Scholars (learners) 
Asian Faculty Group (faculty) 
Asian Health Caucus (learners)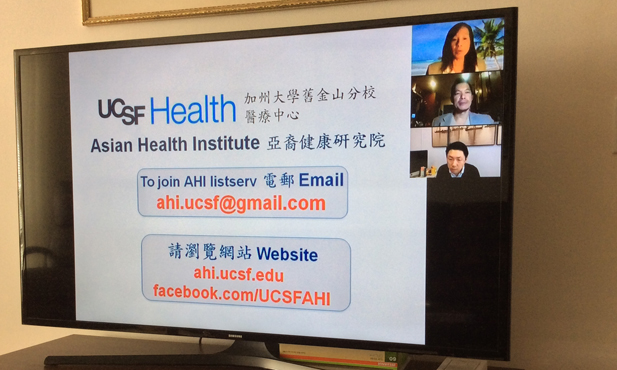 As the large population of Asians continues to take a prominent presence within the San Francisco and Bay Areas, the University of California at San Francisco (UCSF) has established the Asian Health Institute as one of the newest departments to build the important bridge with the Asian community to achieve health parities and improve medical access.
---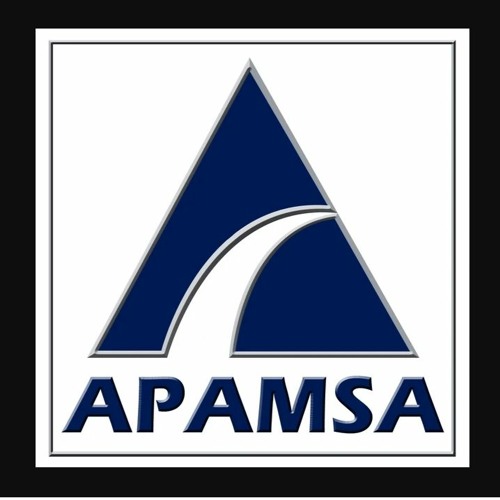 Asian Pacific American Medical Students Association (APAMSA) - Contact info in UCSF Group Portal APAMSA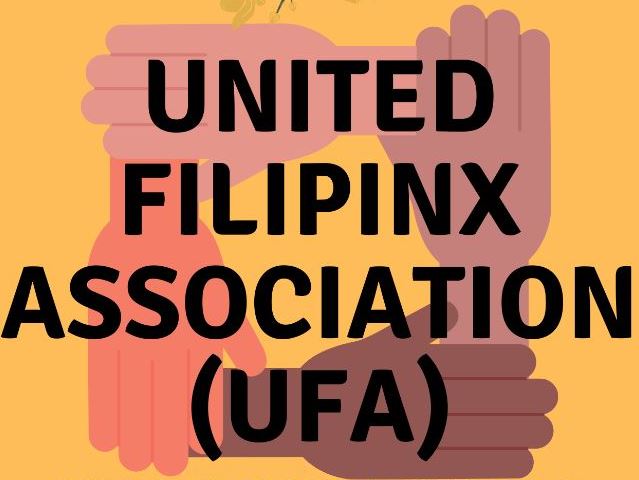 While attacks and harassment against people of Asian descent have long existed and have been a tragic aspect of this pandemic since its start, the recent escalation of violence is alarming. We stand in solidarity with colleagues, patients, families, volunteers, partners, and community members of Asian descent, and condemn injustice in all forms. Ways to support the AAPI communities, as well as resources to support your physical and emotional well-being, are available on the BCH DEI website.
UCOP has compiled resources and statements for the UC community in response to recent incidents of anti-Asian speech and violence taking place across the U.S. Click here for the website.
Why Asian-Americans are being attacked and what can you do about it
Read the article from UC Berkeley's Greater Good Science Center.
Teaching resources guide on anti-Asian and intersectional racism
The guide includes resources on history of anti-Asian racism, AAPI mental health, as well as intersectional racism, BIPOC solidarity, White allyship. Click here for the teaching guide 
---
Hollaback! is offering free, one-hour, interactive trainings to train people
on how to safely intervene when you witness harassment — or experience it yourself. Participants will learn a clear, adaptable, and expert-approved set of tools that have been proven to reduce the prevalence of harassment: 5Ds of bystander intervention (distract, delegate, document, delay, and direct); followed by how to prioritize one's own safety while intervening. Some trainings in May include:
May 9, 8 – 9 :15 pm EST - Bystander intervention to stop anti-Asian/American and Xenophobic harassment (available in Chinese)
May 11, 4 – 5:15 pm EST - Bystander intervention to stop police sponsored violence and anti-black racist harassment
May 12, 4 – 4:30 pm EST - Bystander intervention in the workplace
May 16, 5 – 6 pm EST - Bystander intervention 2.0: Conflict de-escalation
May 24, 8 – 9:15 pm EST - Bystander intervention to stop anti-Asian/American and Xenophobic harassment (available in Korean & Vietnamese)
The term 'model minority' was coined in 1966 by sociologist William Petersen in an article he wrote for the The New York Times Magazine entitled "Successful story: Japanese American style." The term has often been used to describe Asian Americans, a group seen as having success relative to other immigrant groups. Asians work hard, do well in school, and go on to have successful careers.
What's so bad about the Model Minority Myth?
Like all stereotypes, the model minority myth erases the differences among individuals
The model minority myth ignores the diversity of Asian American cultures
The model minority myth operates alongside the myth of Asian Americans as perpetual foreigners
The model minority myth erases racism against Asian Americans
The model minority myth is harmful to the struggle for racial justice
ARTICLES