September 15 - October 15 is Latinx Heritage Month! We encourage you to show your UCSF PRIDE by sharing your Latinx Heritage with your colleagues and friends. Here are a few ways you can share.
Change your social media and Zoom profile picture to reflect your Latinx Heritage
On Zoom use a virtual background showing your Latinx Heritage (Bonus if the photo is one your took yourself)
Share your pictures and/or short videos of yourself in cultural attire or engaging in a cultural activity. Send to

[email protected]

. 
Add "Latinx Heritage Month" and/or an image showing your Latinx Heritage to your Email Signature
Please download any of these virtual backgrounds and add them to your Zoom by following these steps:
In the Zoom.us desktop client, go to 'Settings' as noted above and select 'Visual Background'.
Using the (+) icon, upload your new background.
---
---
Latinx/Hispanic at UCSF BCH
Staff Highlights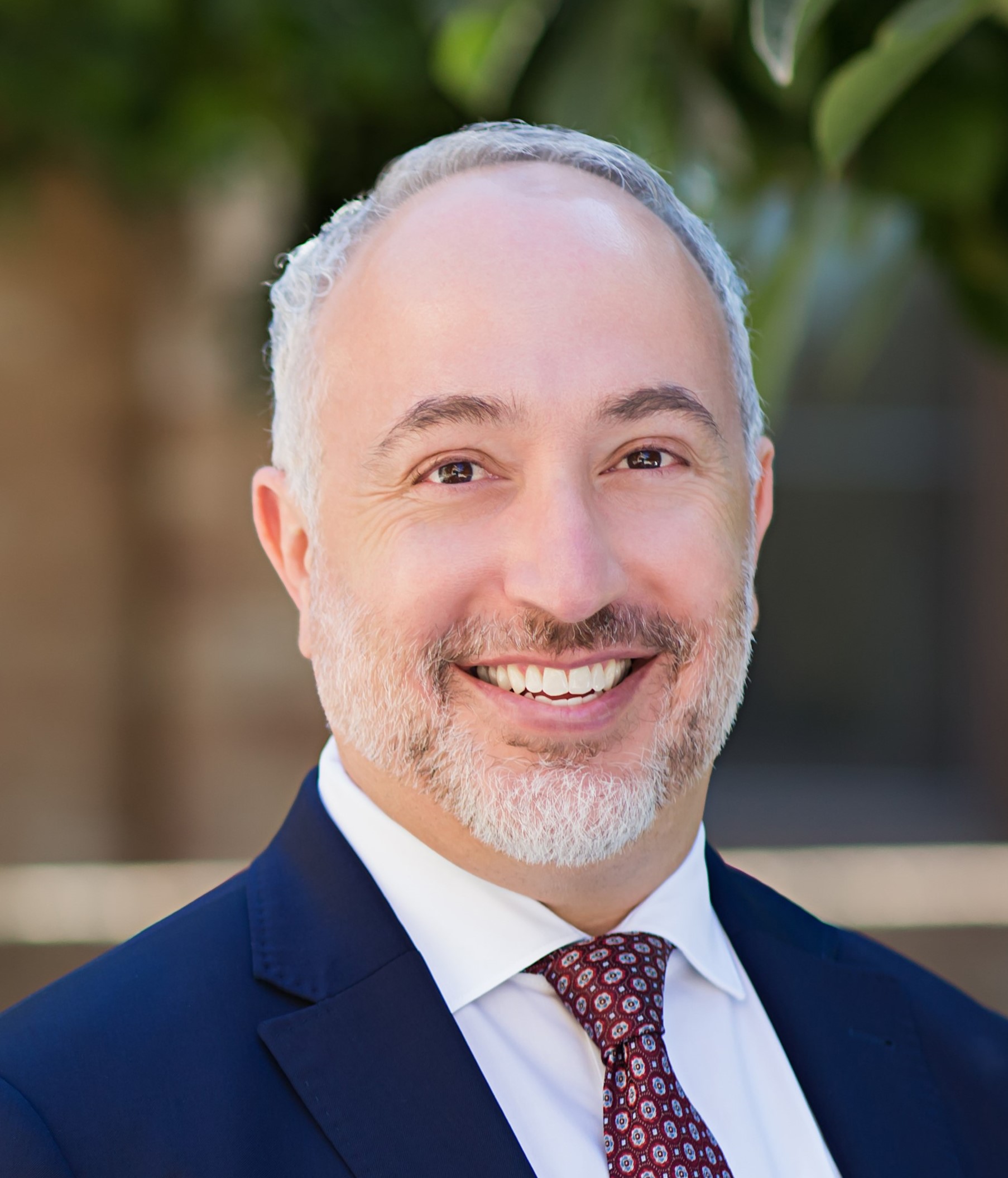 George Weiss
What is your role at BCH?  
Vice President Operations.  I support our ambulatory programming, center for child and community health (including the center of excellence for immigrant child health and well being) and our service lines.
What is your personal story? How did you get here?  
I have been working for children's hospitals for more than 20 years.  This has included community engaged research, program evaluation, strategic operations and network development.  Prior to working in healthcare, I was a community organizer and artist.
Give reflections on being Hispanic/Latinx and include a favorite aspect of your heritage  
I am deeply proud of my Puerto Rican roots.  I love our passion for justice, commitment to community and belief in the beauty and greatness of people.  I also really love salsa dancing and my favorite dish is pastelon.
---
Latinx/Hispanic at UCSF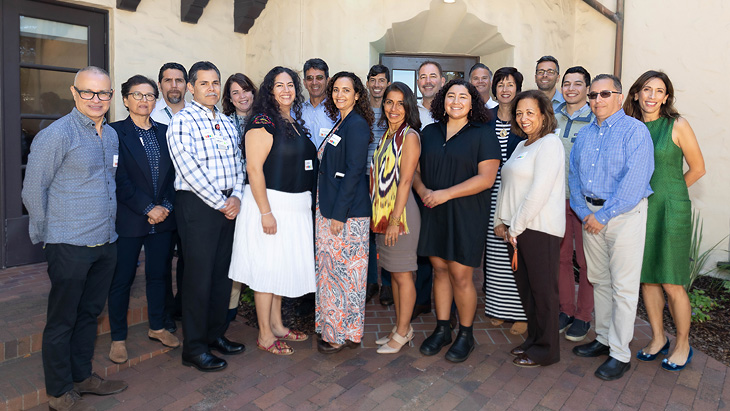 CLCA Retreat 2019
Latinx Resources in the Bay Area
Business Professionals
Community Centers/Foundations